Charles Zamolo & Christophe Soulami
Co-managing partners
Art, photography & architecture enthusiasts, open to the audiovisual world, Charles and Christophe use these fields as a creative force. The car design industry has forged their multidisciplinarity and numerous travels abroad increased their open-minded approach. Perfectionism and attention to detail are key elements of their philosophy and the complementarity of their profils will provide a complete follow-up.
Charles (on the left) is leading the design development while Christophe (on the right) takes care of the artistic direction.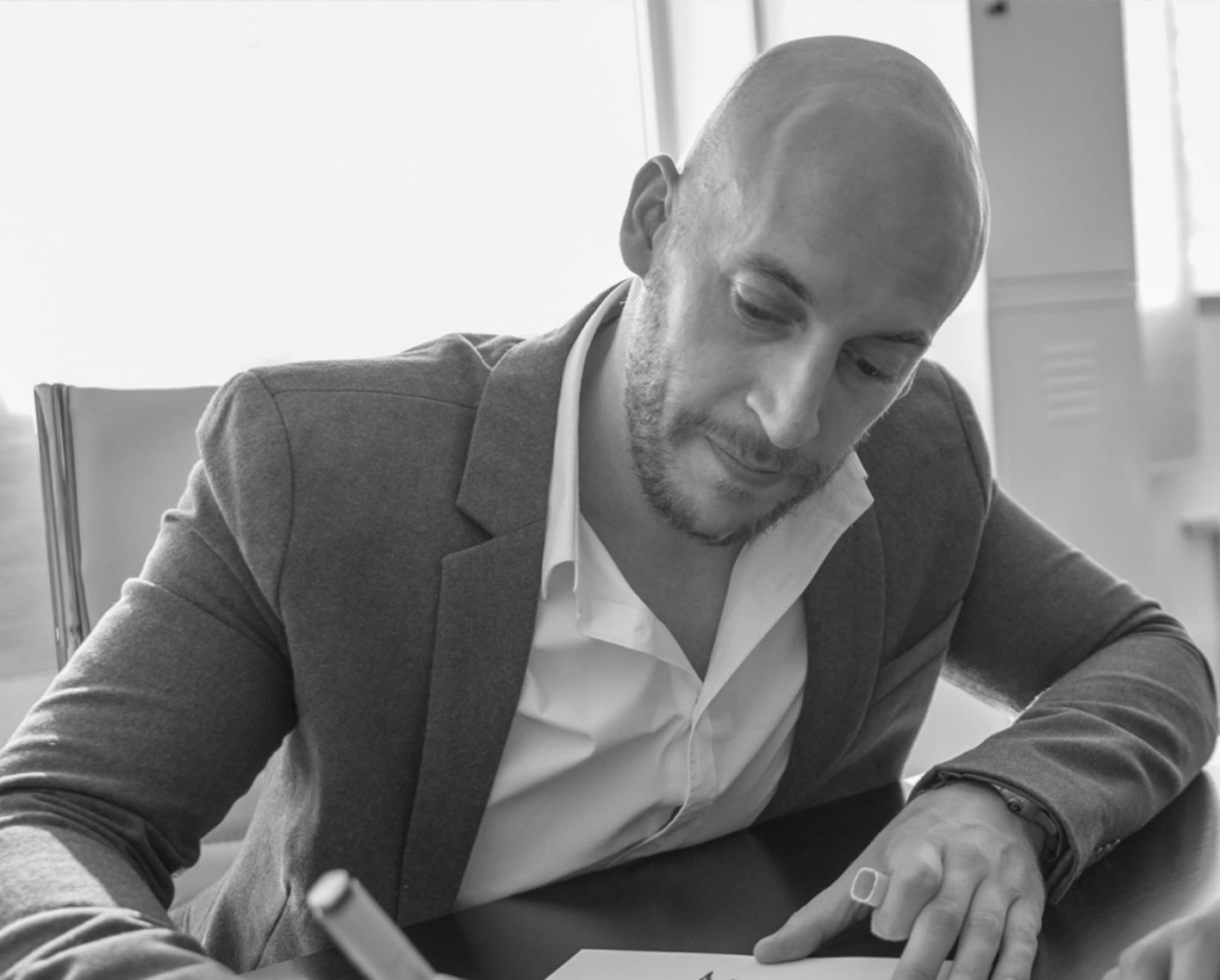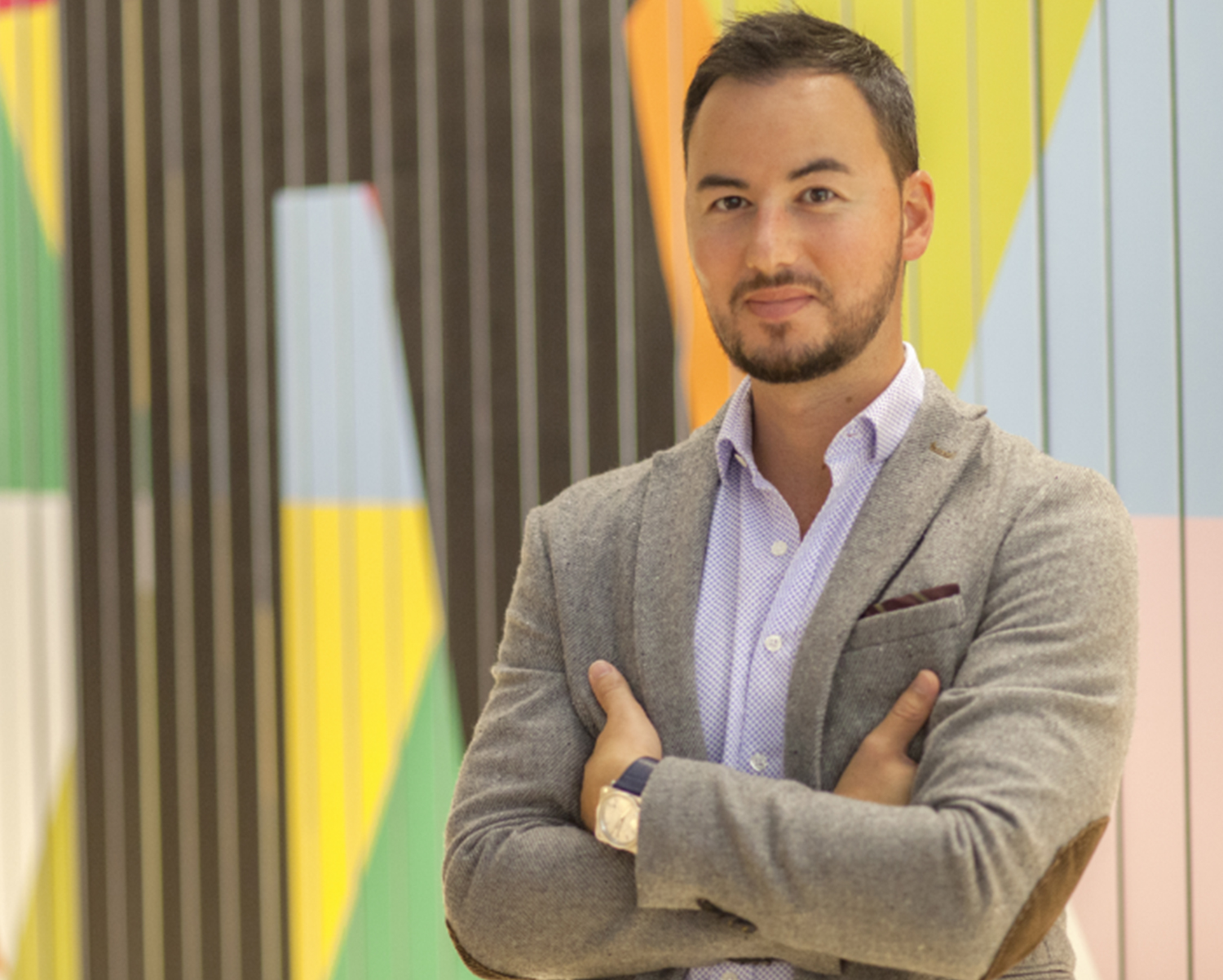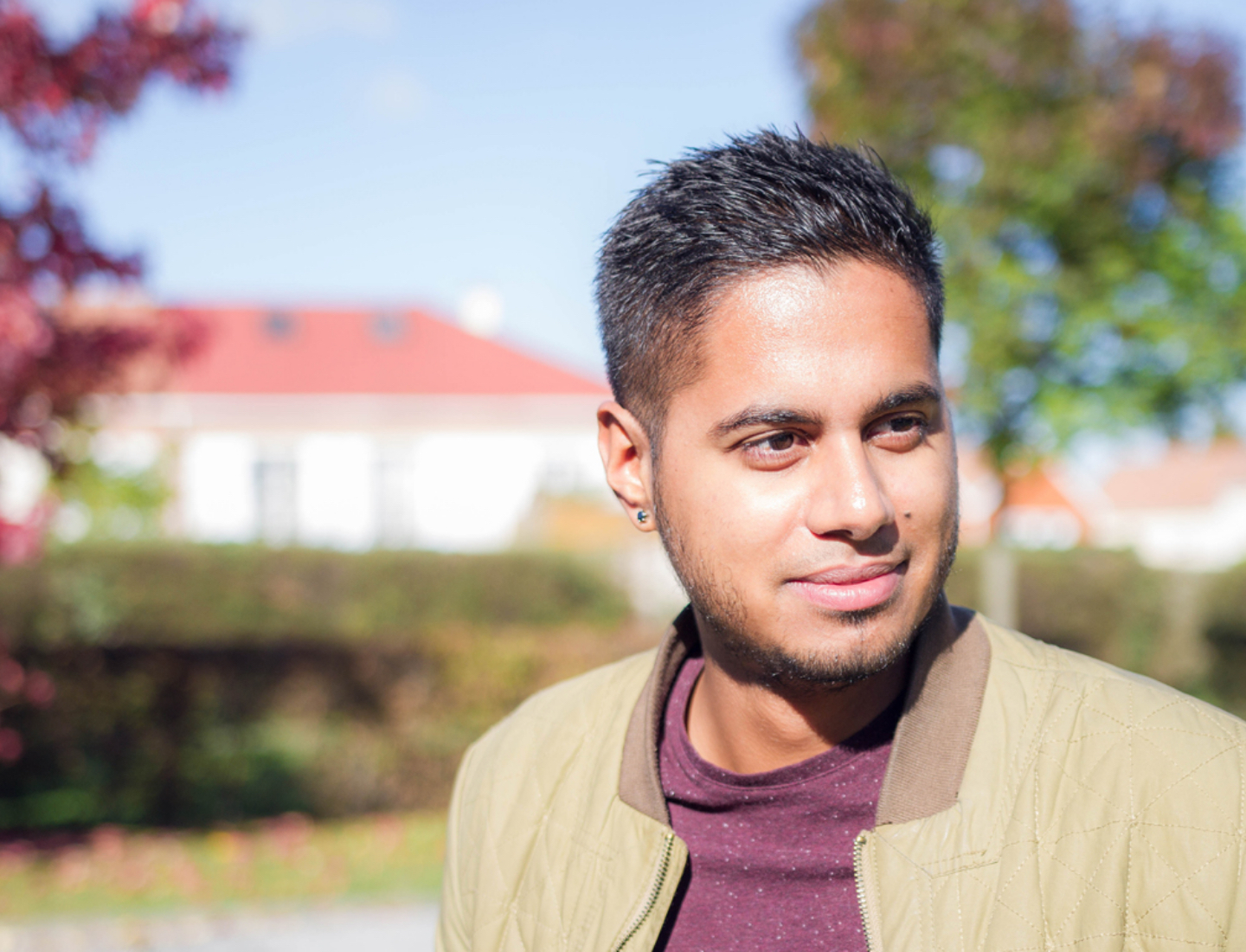 Fabien
Web dev | Collaborator
Very curious since his childwood, Fabien has always liked to discover, understand and solve all sorts of puzzles. Naturally, he's used this curiosity in the web universe, willing to solve customers' problems by proposing the best technological solutions. After several years within U4 Networks and Valtech, his expertise allows him to offer quality suppost on the most ambitious web projects.
Yovan
Designer | Collaborator
Following his father's path, painter and car enthusiast, Yovan decides very youngs to mix these two universe to become a designer. Applied Arts in 2003 and Sbarro school in 2005, he intergrates afterwards Style&Design as a car model maker. Five years of experience allow him today to draw in a truer way. A quest for the perfect balance between technique and style.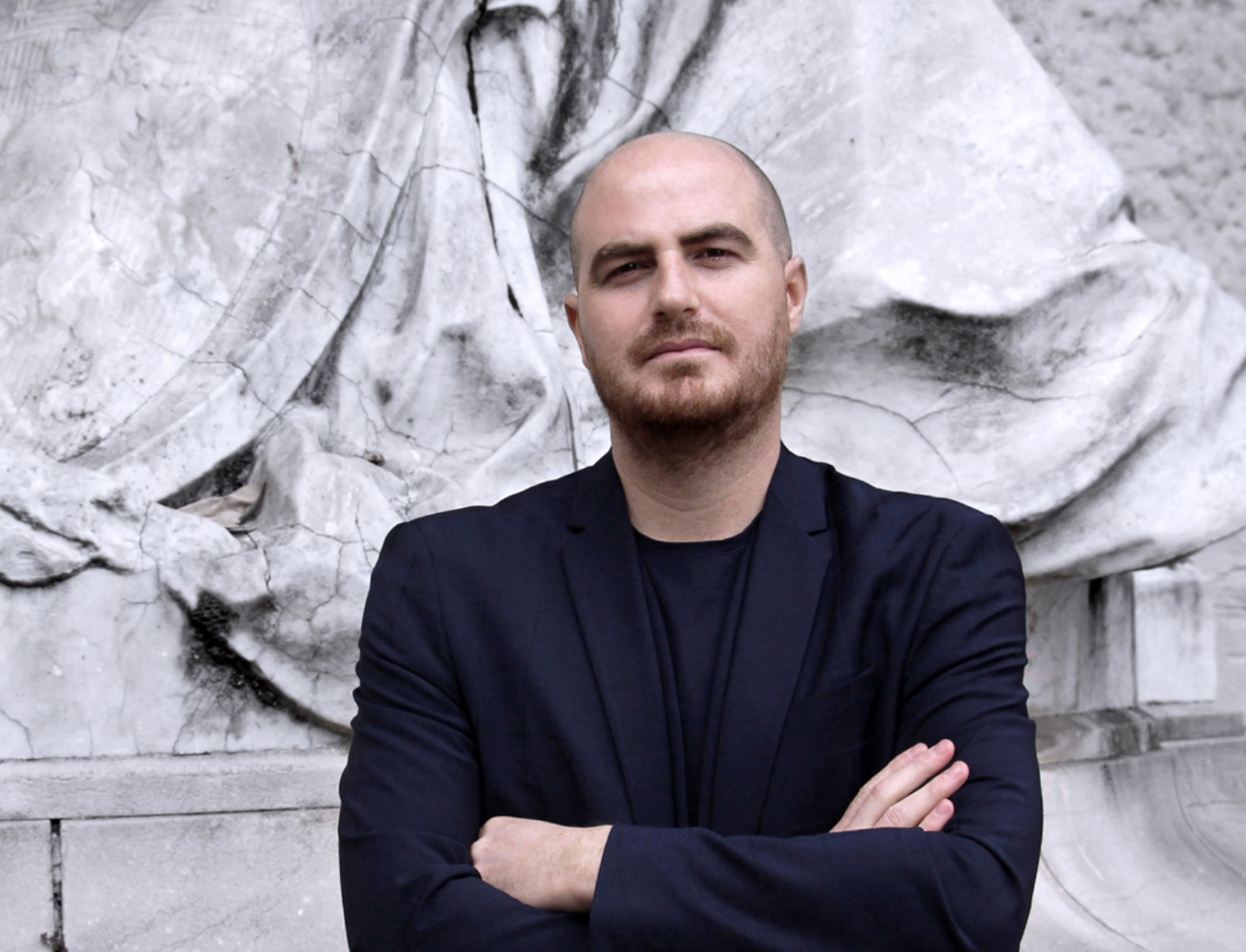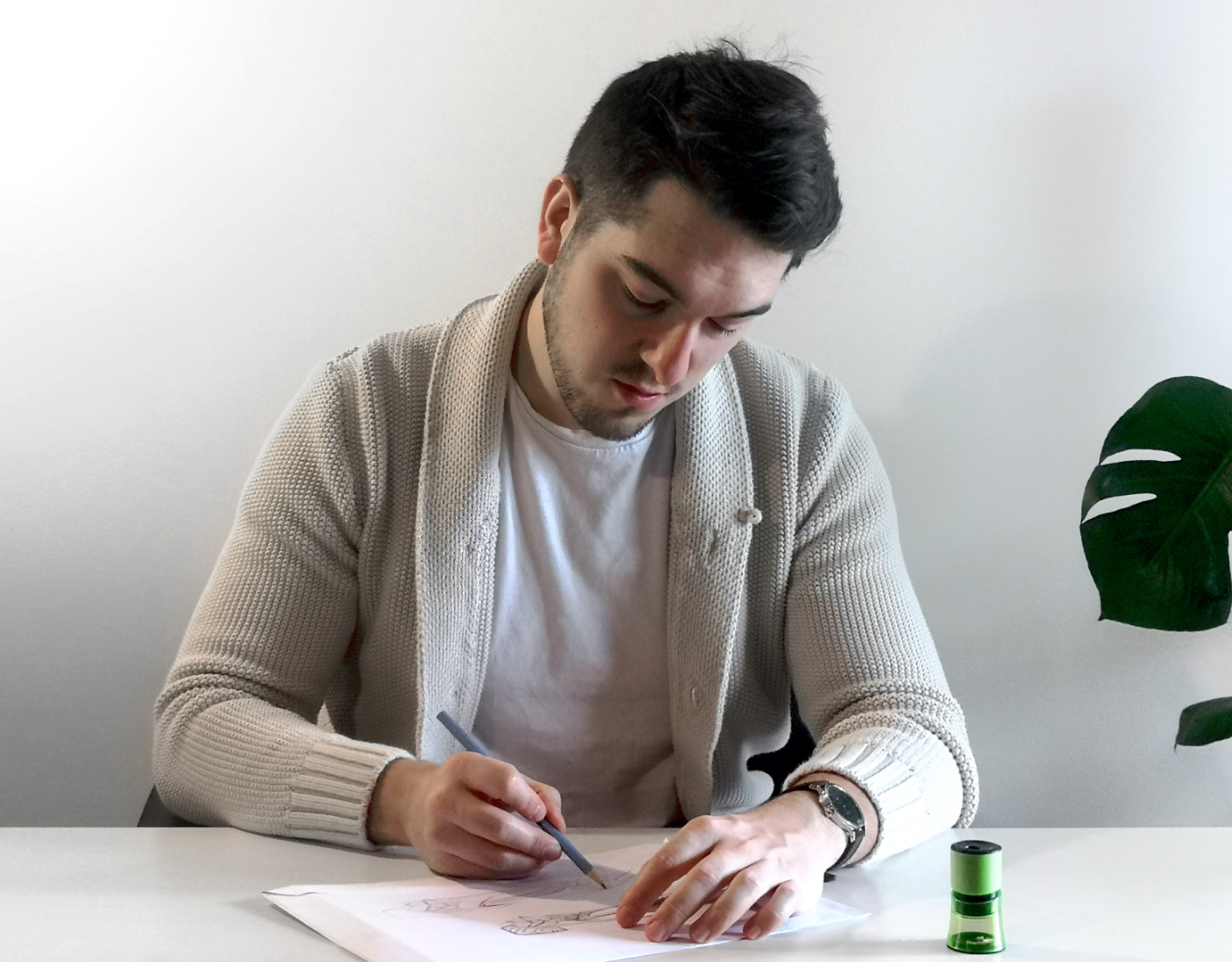 Kévin
Designer | Collaborator
Card nerd, drawing enthusiast and very curious about all things working, he naturally combined these 3 things to became a car designer. Photography, watchmaking, architecture, he loves things mixing art and technique. Any project is an opportunity to achieve something relevant and good looking. Simplicity is key.
Jérôme
Designer | Collaborator
Graduated from Strate Design school in 2016, Jérôme has started his career at Identiti in 2017. He focuses on public transportation and eco-energy, willing to contribute to the development of these urban modes of transportation, which he thinks will keep deploy worldwide and take over our cities' landscapes. Jérôme is a multi-task designer, problem solver and tech-nerd, he's worked mainly on R&D and is always looking for improvements.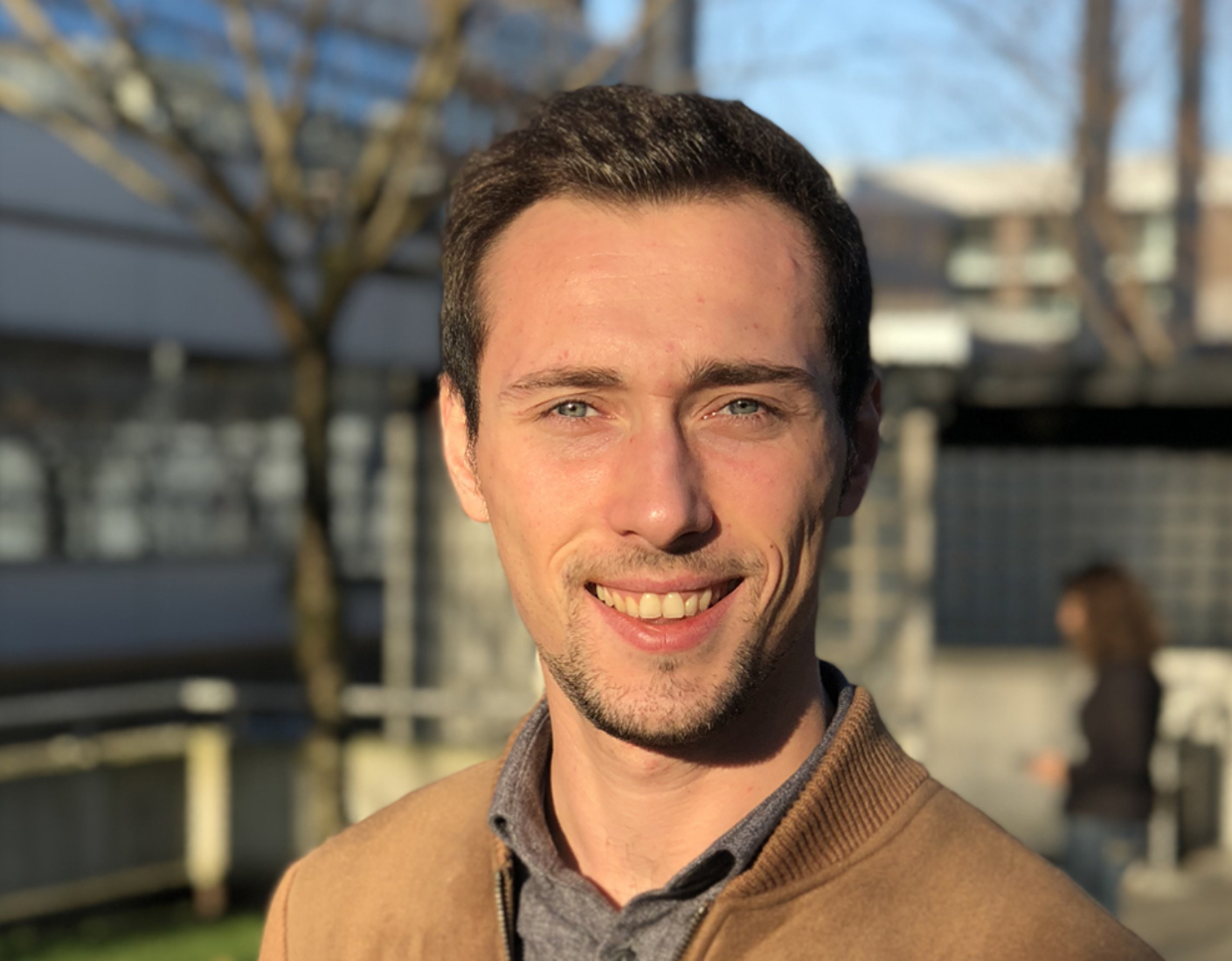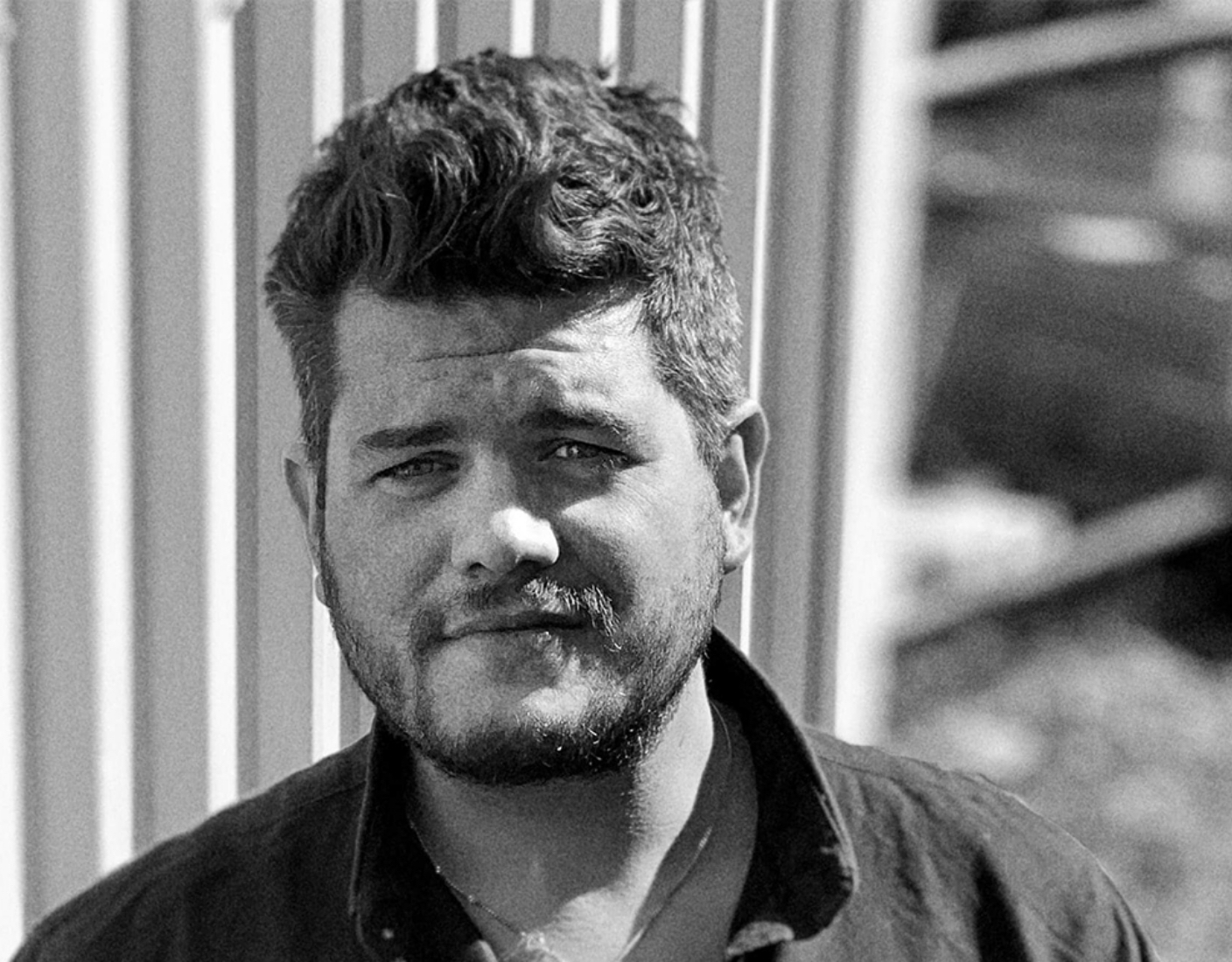 Adrien
Designer | Collaborator
Adrien is a vintage enthusiast living in the future. Passionate about masterpieces and future mobility, he is mainly a passionate designer. Our future is brilliant !
Clément
Designer | Collaborator
Clement enthusiasm for car design is rooted in his admiration of timeless masterpieces. His passion for travel allows him to draw inspiration from a vast source of European cultures. From Italian mastery of form to German precision and British elegance, his pursuit of timeless design with simplicity is rooted in the challenge to push the limit of perfection.