URBAN MOBILITY.
Easy mile is a start-up company willing to offer a simple and spacious electrical and autonomous urban vehicle. Relatively young and small companies do not have the means of big groups or car manufacturers, they have to adapt their design to this main constrain and come up with simple volumes, easy to produce and assemble. Graphic works and light signatures are often use, in this case, as a way to animate the whole vehicle and that was our task here.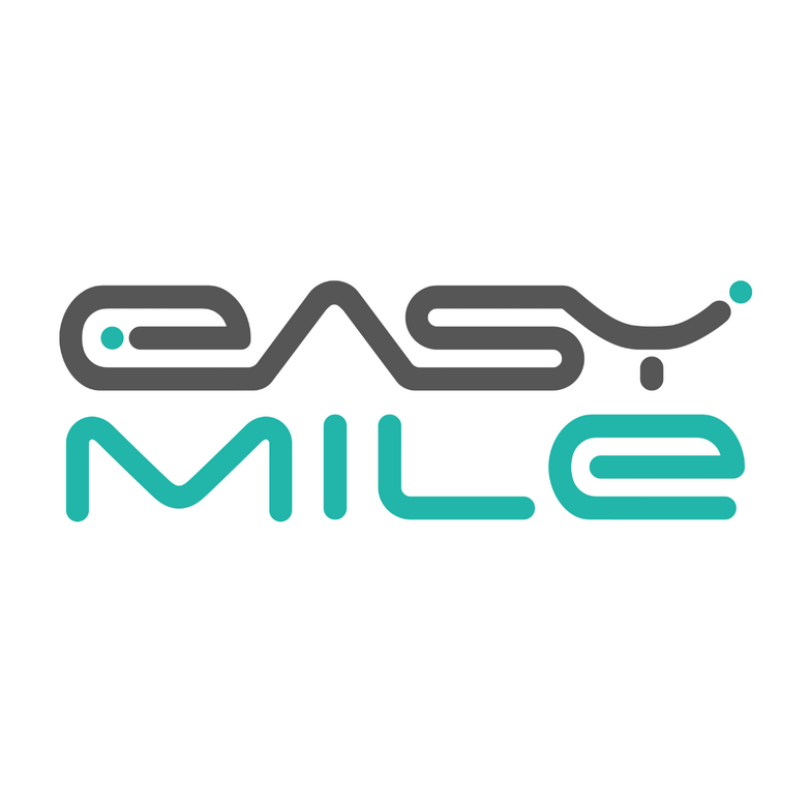 FRIENDLY & FUN.
Overall simple volume animated with graphics works to make it look friendly and fun.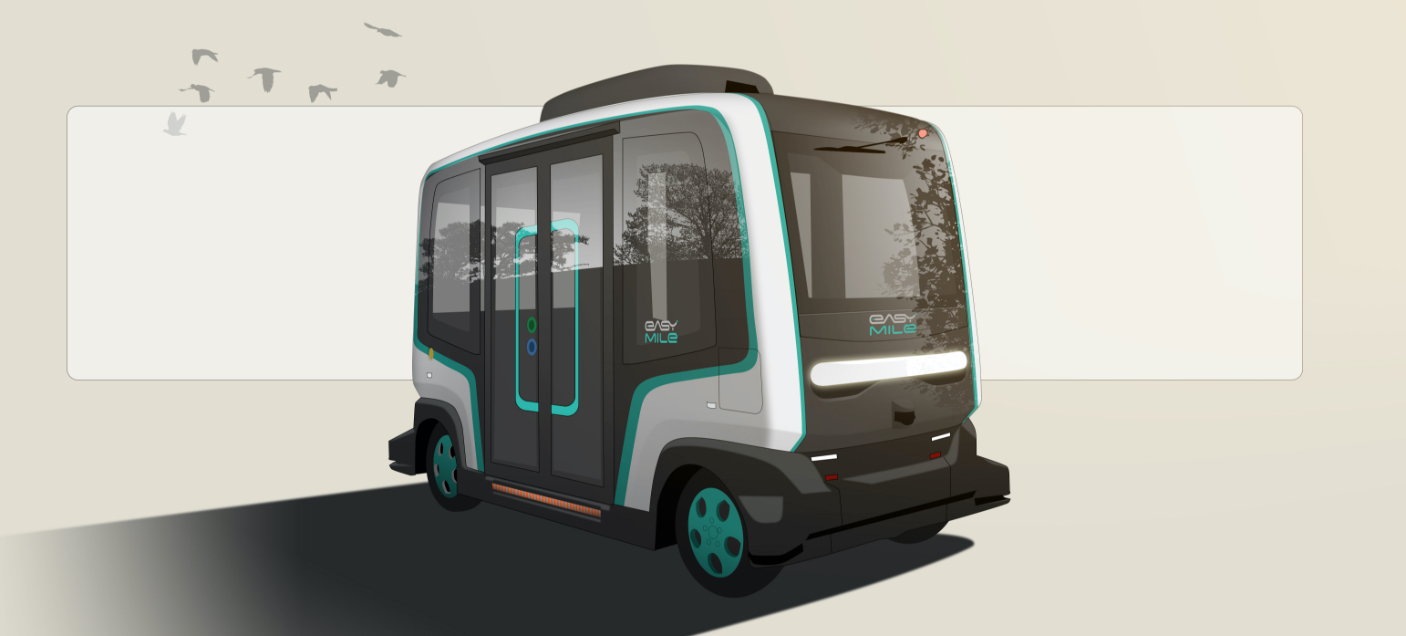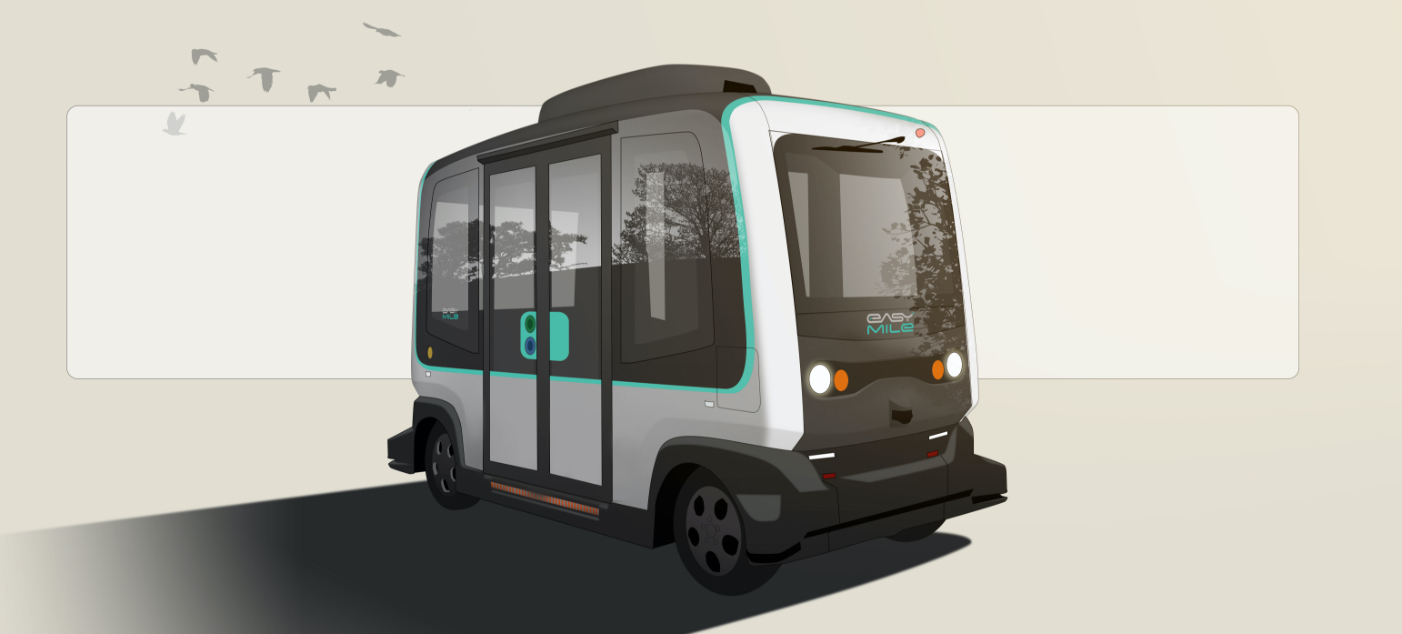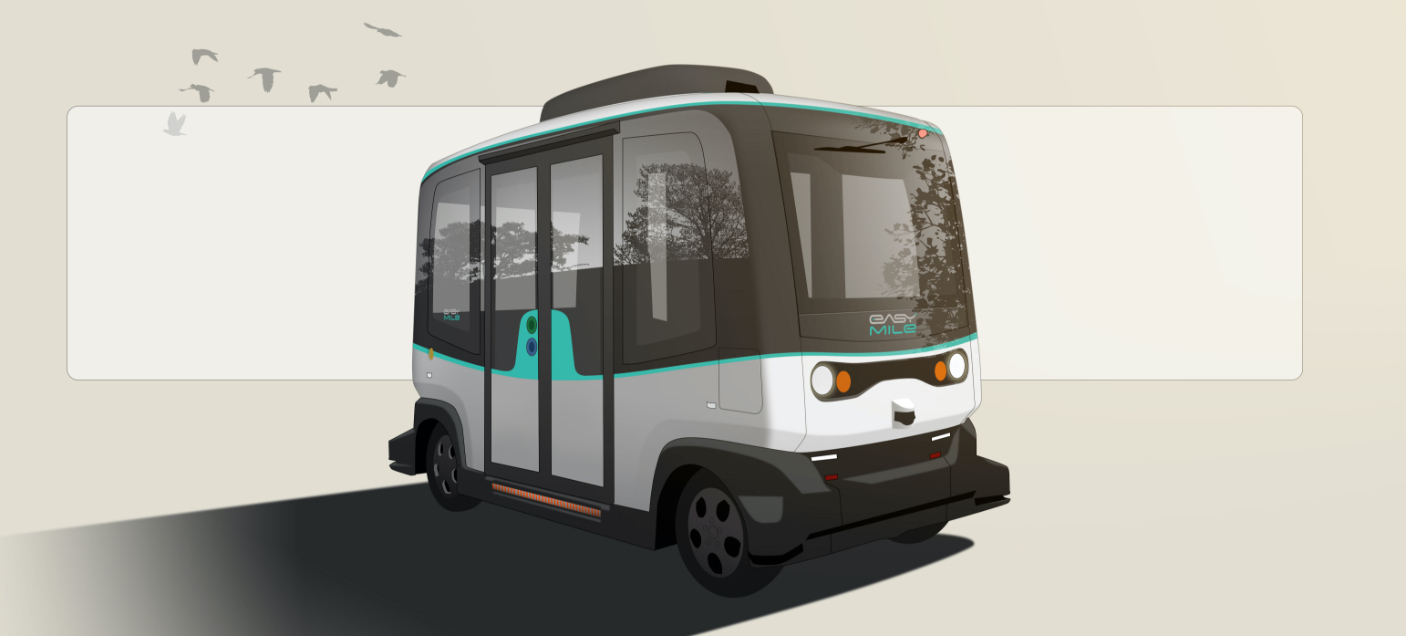 SELECTED THEME.
The "whale tail" as we called it was the selected one.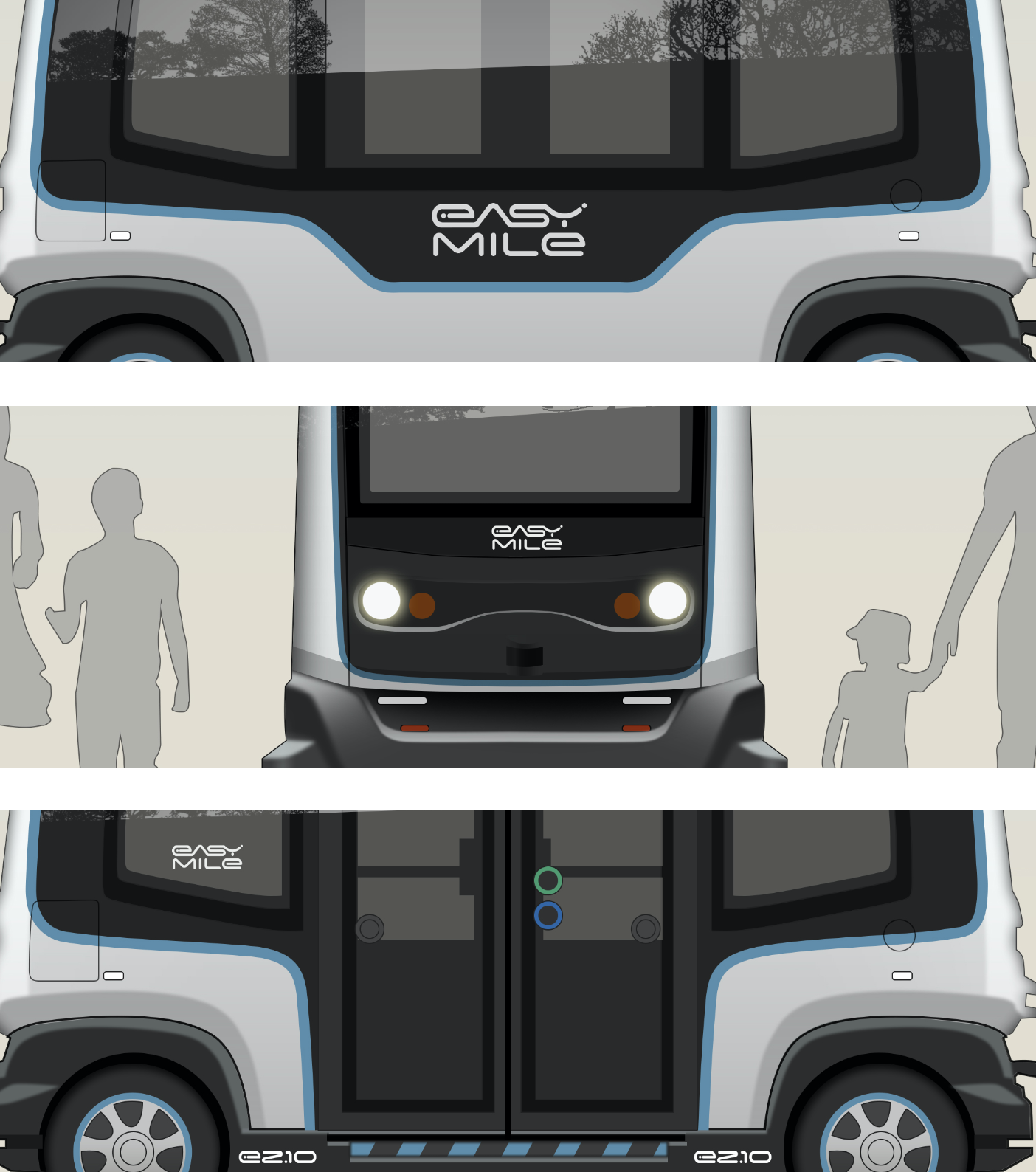 INCLUDING THE TECHNICAL ELEMENTS
The idea behing this graphical theme was to include within the black part all the technical elements, front mask, doors but also the logo to make it pop out.
NIGHT SIGNATURE
Exterior shape to be recognized by days, lighting signature to be recognized by night.